CHAT Website
Working with the Chicago Department of Health we developed an online resource for students that extended the Let's Talk About Sex program within CPS. Our work included writing, content strategy, user research, design, and site development in WordPress.
We also unified the existing CPS & PPIL programs into a cohesive CHAT umbrella (Chicago Healthy Adolescents & Teens) with name and brand development.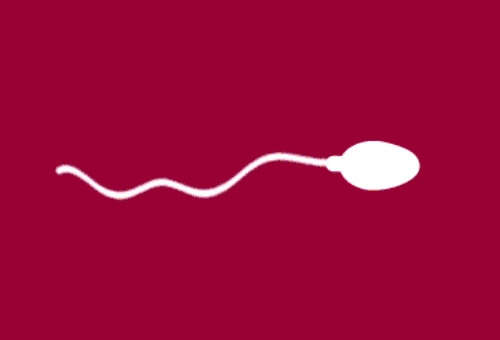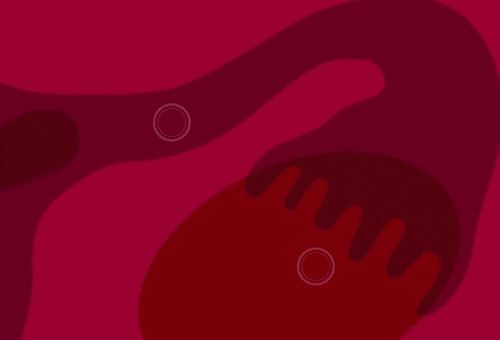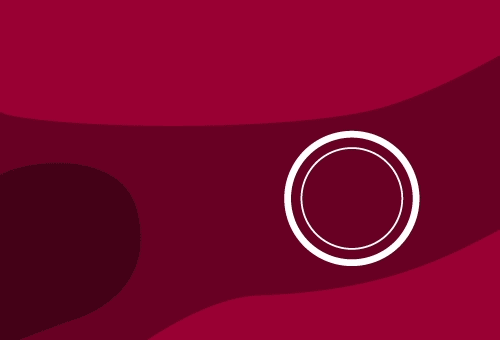 Pregnancy Animations
CDPH wanted to show an incredibly simple and immediate guide to how pregnancy happens so we developed a 4 panel animated comic with GIFs so that it would work on every platform and be immediately engaging.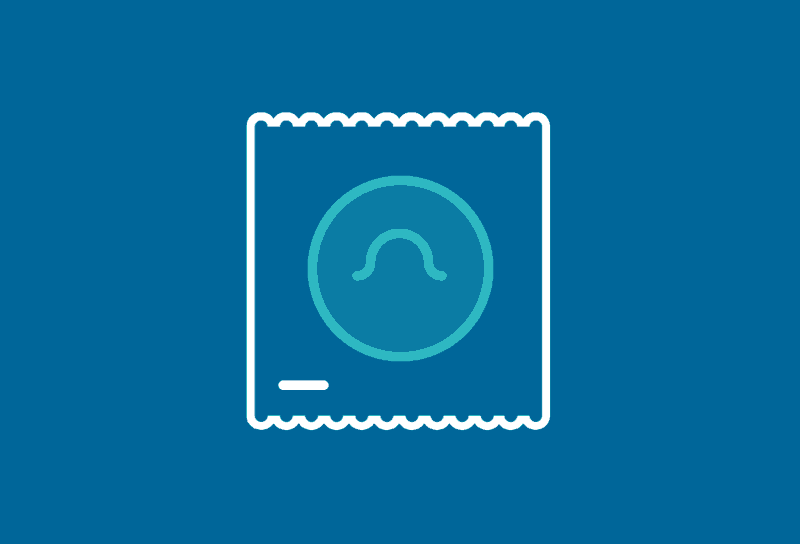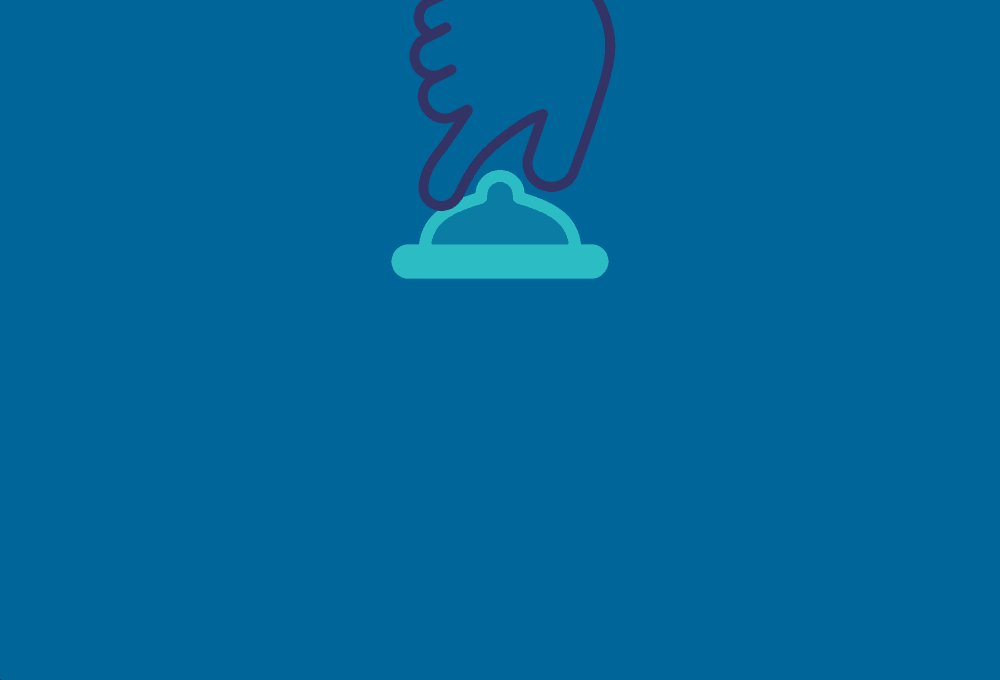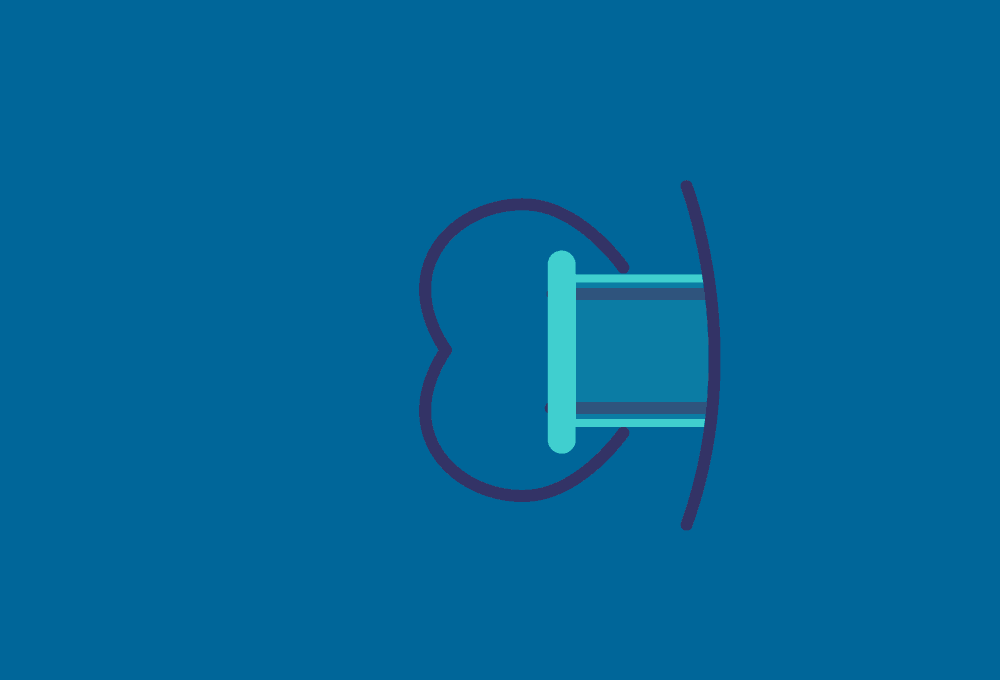 Condom Use Animations
How to put on a condom is a visual demo in the CHAT presentation so we created a 4 panel animated comic to show the steps for condom use. The solution is low-bandwidth, low-spec, and engaging.