Truly useful design is how something works—it's not just a veneer. It can clarify information, make things simple to use, and change how people feel about your company or product. At its best, design makes life better.
Since communicating comes in every form, so does our problem-solving. We use whatever tools are necessary to gather info, learn about the problem, and create a solution that meets your goals.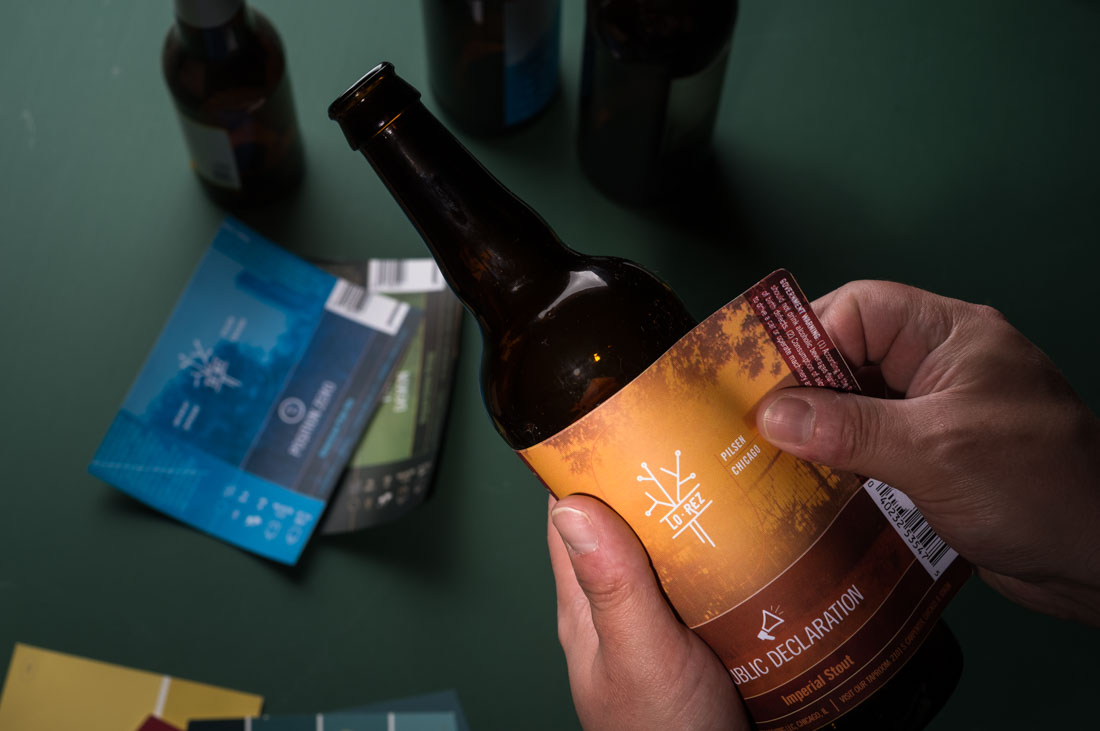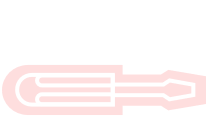 Prototyping
From packaging to software, prototypes help you see and feel how a solution will work. So much guessing is eliminated by experiencing the product firsthand that it makes subsequent revisions much more efficient.
Past prototypes include: tap handles, interactive interfaces, workflow clickthroughs, and software demonstrations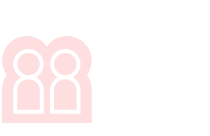 User Research
Get a better handle on who your audience is and what they think. This can range from simple research, to interviews, to user-testing.
Past research experiences include: medical tech. interviews for UI input, student feedback, A/B prototype testing.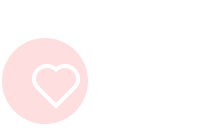 Branding
Having a clear visual and emotional message is what makes a brand really stand out. Brand work ranges from identity (logo) development to full-scale brand application.
Past brand development included: name, concept and identity creation, revising and expanding an existing brand, complete ground-up creation of mark, brand, voice, imagery and collateral.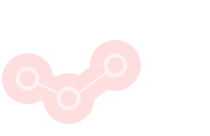 User Interface & Web Design
Our experiences range from websites to user interfaces for digital devices and hardware. We speak HTML/CSS, WordPress, iOS, and more. Past projects have included consumer and product sites to the UI for various medical devices.
Past projects include: medical device UI, iOS game design, consumer product and transactional websites, promotional websites.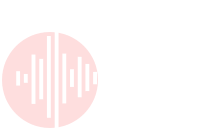 Video, Animation, & Sound
Narrative and multimedia content is very engaging and a great way to communicate complex ideas or create emotion. Adding motion or sound activates the senses.
Past experiences include: software demo / overview, educational animated GIFs, talking head promo videos, narrative / animated videos.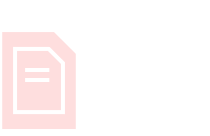 Good ol' Print
Ink and paper never crash. They have also stood the test of time. This is where we got our start and think nothing beats a finely-crafted tactile design.
Past projects include: business cards, flyers, menus, small-run hard-bound books, proposals, co-authoring & designing books, and the list goes on!
How can design make your life easier?